Mahalo for your support during Give Big Hawai'i! Your contribution goes beyond any one nonprofit's mission – your participation celebrates the aloha spirit of Hawai'i.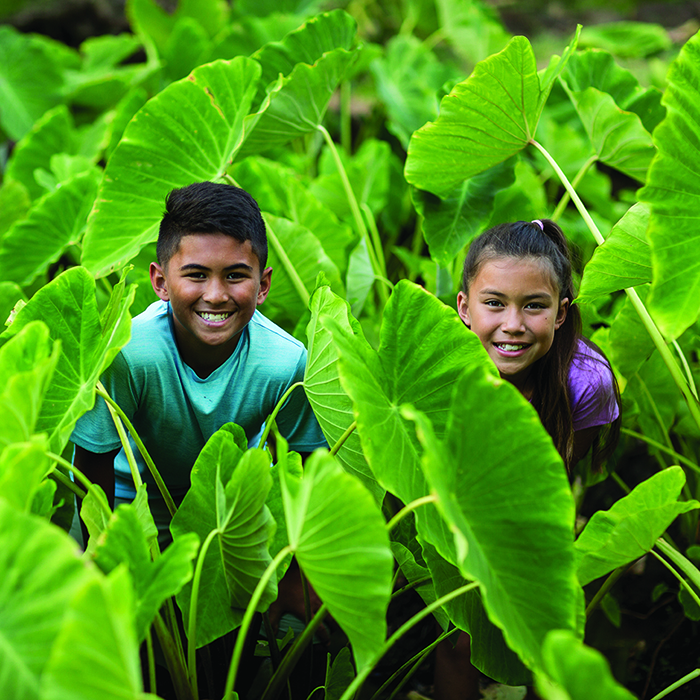 Southwest® is making giving Big feel even better.
In the spirit of malama, Southwest Airlines® is rewarding its Rapid Rewards® Members with 25 bonus points for every dollar Members donate to Give Big Hawai'i nonprofits ($25 minimum, maximum 10,000 bonus points earned by one (1) Customer). Rapid Rewards Members can use points how and when they want (including holidays), and there no blackout or expiration dates for points. To sign up, visit Southwest.com®.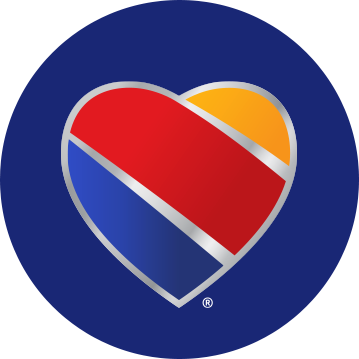 Support a cause
CHANGE Framework – a focus on equity.
Essential elements of our island home are not working well for everyone. We believe that change can happen when we understand the challenges in front of us and work together to find and implement equitable solutions to those challenges.
Hawai'i Community Foundation is focused on rewiring the systems that are driving inequities across the state. Each of the six letters of the CHANGE Framework represents a sector, or area, that we believe affects the overall well-being of our community and its ability to thrive—from the health of our economy to access to education. Under each sector, HCF has assembled a curated set of indicators to track progress on where disparities exist.
This curated data set helps us to understand the interconnected nature of the sectors and how they affect one another. Doing so, allows us to examine the root causes and create effective solutions to solve Hawai'i's greatest challenges.
Leaderboards
Gifts Across Hawai'i
Hover above a county to see how much has been raised by that county!